MAY 31 – JUNE 1, 2019
A MUSIC FESTIVAL FOR ALL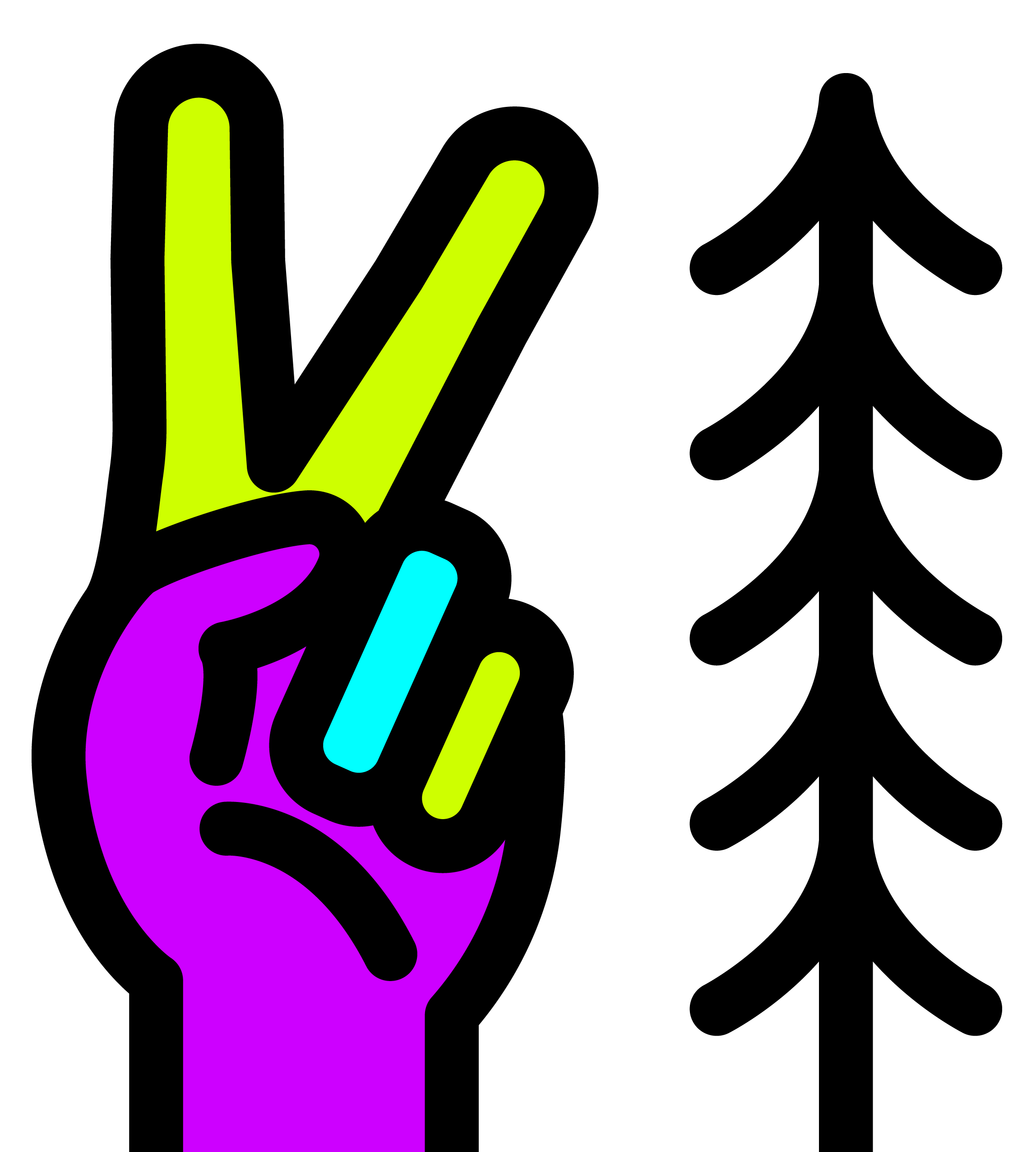 MAY 31 – JUNE 1, 2019
A MUSIC FESTIVAL FOR ALL

ABOUT THE FESTIVAL
With up-and-coming performers and iconic Northwest bands, VOLUME will return in 2019 with about 100 acts taking over downtown Spokane on May 31-June 1. A weekend pass, selling for just $29 (in advance), gets you into all participating venues.
RIDE IN STYLE 
In 2018, your Volume Wristband scored festival goers with a free ride on a shuttle bus. The bus ran both nights of Volume, with stops at every venue, so people could make it to your next show with time to spare.
$29 weekend pass in advance/$35 at the festival
$20 single-night tickets sold at the festival
WHERE TO PICK UP YOUR VOLUME PASS: 
You can pick up your previously purchased Volume Passes at the Washington Cracker Building, located at 304 W. Pacific Ave.
WILL CALL HOURS:

FRIDAY MAY 31 
4:30pm – 9pm
SATURDAY JUNE 1
4:30pm – 8pm